We Are The Best
House Cleaning
Rooms Cleaning
Office Cleaning
Outsource Work
Business Services
Coach Carmen Williams owner of Swept Clean Services was created to help women develop a sense of pride and to give them an opportunity to get job training skills, excellent work ethic and accountability. Swept Clean was also created from a personal perspective it's spiritual. Carmen Williams believes in opening doors to allow individuals to achieve the highest version of themselves and through Swept Clean employees had that opportunity. Carmen believes being stuck is not an option. Swept Clean offers individual training, group training, building relationships training and confidence building through her life coaching program goal is to assist employees to be self sufficient and proud of their achievements. 
Join our team and gain the skills you need to launch into to best version of yourself. 
Carmen Williams is a certified master life coach, mental health coach, peer support coach she has several years of training in a wide variety of well deserved areas to help individuals from different stages of life.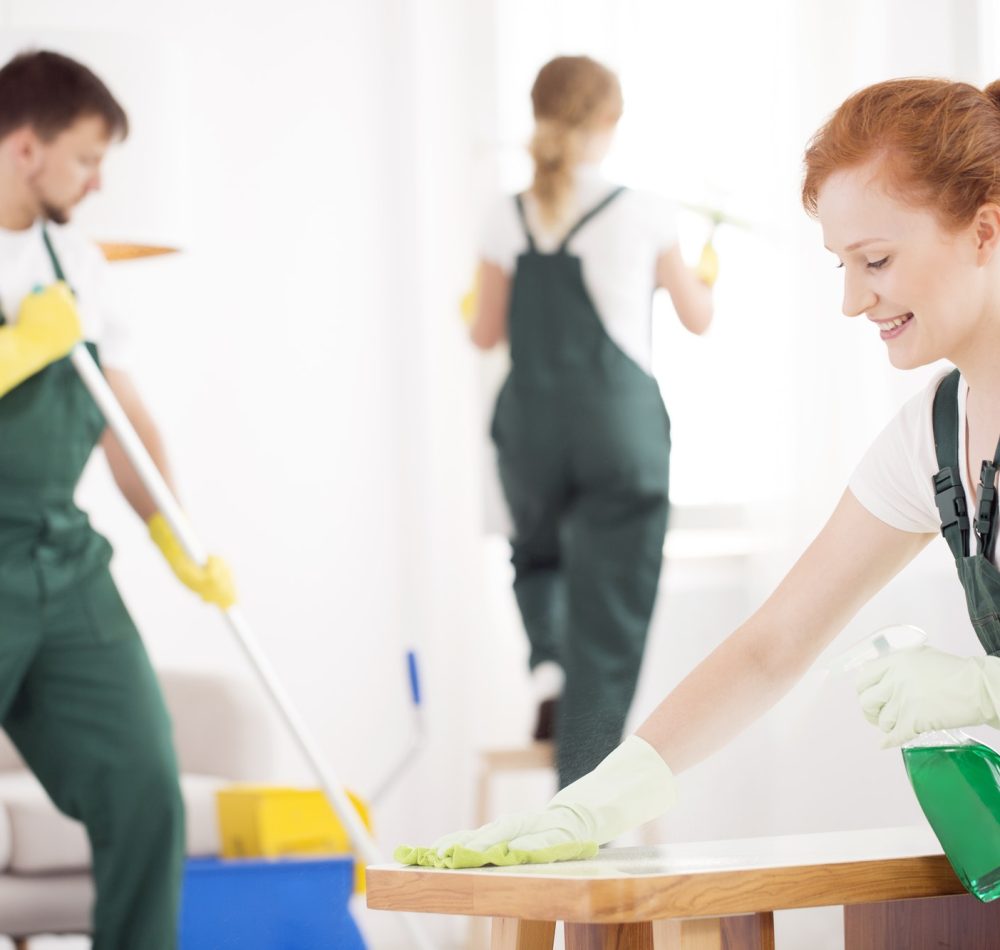 Best Solution Team Cleaning Service
Welcome to Swept Clean Cleaning, the most trusted cleaning service in town! Our team of experienced cleaners is committed to providing you with exceptional service and ensuring that your home or office is spotless and hygienic.
At Swept Clean Cleaning, we understand that your time is valuable. That's why we offer flexible scheduling options to fit your busy lifestyle. Our team will work around your schedule to provide you with the most convenient cleaning service possible.
" We Have Commited To Perfect Work For Get Perfect Cleaning Services "
The Best Choicing Cleaning Services For You
We take pride in our attention to detail and use only the highest quality cleaning products to ensure that your space not only looks clean but feels clean too. We use eco-friendly cleaning products whenever possible to ensure the health and safety of our clients and the environment.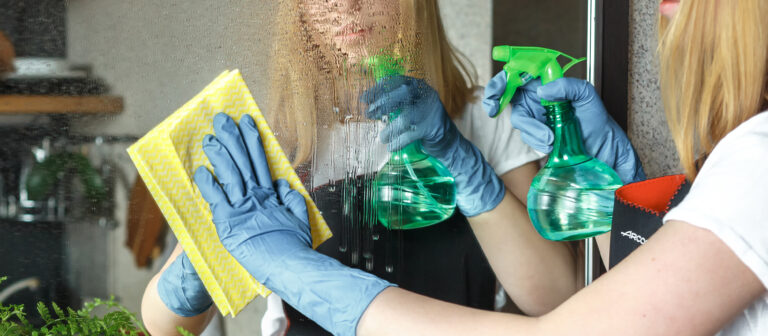 Our cleaning services are tailored to meet your specific needs. Whether you require a one-time deep cleaning or regular cleaning services, we've got you covered. Our team is equipped with the latest cleaning technology and techniques to ensure that no dirt or grime is left behind.
At Swept Clean Cleaning, we are committed to customer satisfaction. If you are ever not satisfied with our cleaning services, please let us know, and we will do everything we can to make it right. We believe that your happiness is our success.
Ready to experience the best cleaning service in town? Contact Swept Clean Cleaning today to schedule your cleaning service, and we'll take care of the rest!
Serving Summit County Professional Cleaning Workers
Swept Clean Cleaning Service